Advocate
From Colemak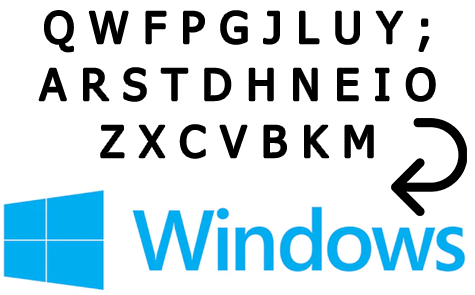 Advocate
Please help by advocating the Colemak layout.
Write about Colemak in your blog.
Link to https://colemak.com/ from your website.
Tell your friends about it.
Share your experience in the Colemak forums, the Colemak Discord server and in other web forums.
Suggest improvements to this website.
Write about Colemak in your signature text on a forum.
Create a video clip promo for Colemak.
Images you can use for advocating Colemak.
Examples of advocacy efforts for Dvorak
(note that unlike Dvorak, Colemak doesn't attempt to maximize hand alternation)